Browsing articles in "Mets Related Posts"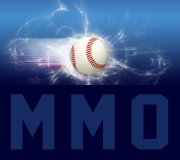 Unless the Mets fortunes change dramatically in the next few weeks, the answer to that question is a resounding no. Willie will NOT last past Memorial Day. Mets fans who are still disenchanted from 2007 have already begun calling for his head after barely a week into the season. One reader says, "Why shouldn't we believe what we see with our eyes. Nothing has changed… not the attitude, not the intensity, NOTHING." A caller to [...]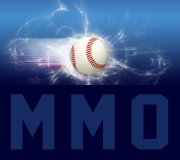 Luis Castillo has been replaced in the 4th inning of todays game by Damion Easley. Apparently the right knee that was supposedly taken care of in the off season is just as creaky and as weak as ever. Castillo complained of soreness after running to catch a foul pop-up in the first inning and tried to play through the pain. Luis Castillo is batting .182 on the young season with an RBI. He was the recipient [...]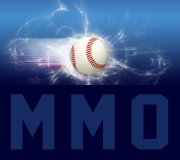 Consistency, the mark of a true champion.. Winning teams throughout the history of sports more often than not are found to be models of consistency. The timely base hit, homerun or RBI, even clutch play from a quarterback as time expires to lead their teams to victory, snatching it from the jaws of defeat. I myself have always like things in my life to remain consistent. For example, if I could wake up every [...]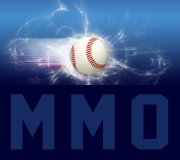 Whose return will have the greatest impact on the Mets this season? Moises Alou – At 41-years old, Alou can still swing a big bat. Last season he hit in 30 straight games with eight doubles, four homers, 17 RBI and 23 runs scored in that span. It was the longest hitting streak by a New York player since Joe DiMaggio's 56 game hitting streak in 1941. Not too shabby. His right-handed bat adds balance to [...]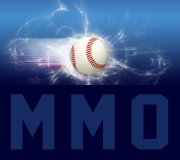 Tonight's game has been postponed due to heavy rain and the threat of tornadoes in Atlanta. It has been rescheduled for May 20th. With just the two games now on Saturday and Sunday, the Mets could choose to have Maine start Saturday and Santana on Sunday. The move will allow them to bump Mike Pelfrey who was originally scheduled to pitch Saturday against Tom Glavine. To me it is the logical and most prudent move [...]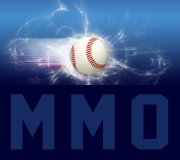 Finally, Friday has arrived! The pinnacle of the week in my eyes in that it's just close enough to the weekend to start getting excited. I didn't have anything really specific to write about today, so I figured I would make a blog "gumbo" of sorts, and write about many. First up, the Mets 13-0 thrashing of the "Fishies" the other night in Florida was awesome. I cannot explain how good it felt to see Ollie pitch [...]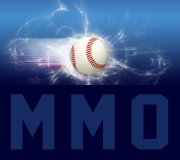 Okay, okay, another "Johan is great" post that's probably three days late. But with good reason. I didn't want to write a blog entry that said: "Johan's awesome!!!! He struck out 8 Marlins!!!! Mets are going all the way!!!!" There's more to Johan Santana than his strikeout-to-walk ratio. Or the number of innings he pitches. Or even how many wins he earns for the Mets. On Monday, I made the drive from Fort Myers to Miami to [...]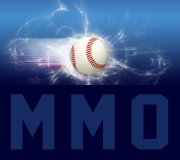 Hey, some things never change. Just as he did last season, David Wright once again has a hitting streak that is worth noting as he embarks on the new season. After yesterday's big series finish against the Florida Marlins, David Wright now has a 20 game hitting streak that he began on September 19, 2007. Not too shabby! Did you know we have over two dozen custom David Wright graphics that we designed just for you!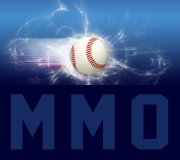 Pedro Martinez is on the shelf….again. For at least the next six weeks he will sit along side left fielder Moises Alou, backup catcher Ramon Castro, and setup man Duaner Sanchez. The trip to the disabled list is certainly no foreign place for the 36 year-old righty. It had to be expected at some juncture this season, just not as immediate as 57 pitches into the campaign. The unfortunate hamstring "tweak" has much of Queens on [...]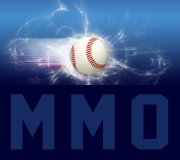 First off, I don't care if A-Rod makes more by himself than the entire Marlins team combined. I think all baseball players are overpaid to begin with. I love my Mets, but they are entertaining fans, not saving the world. And even though I applaud those who give their time and are involved in charity work, common sense says that they don't need to be making millions to raise money for others. They could do that [...]