Browsing articles in "Mets Related Posts"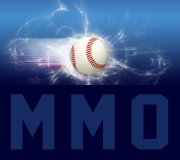 After allowing the dust to settle and the smoke to clear on the hoopla that was Tom Glavine's 300th career victory, the Mets now have a far more significant matter at hand. With the milestone put in the rear view mirror, the focus is squarely set on the Atlanta Braves. They head to Flushing this week for perhaps the teams most important battle of the season. With eight grueling weeks remaining, the race for the [...]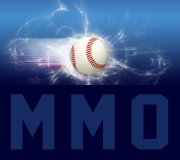 After blowing Tom Glavine's first attempt to win game 300, the Mets bats came alive and the bullpen was able to hang on to beat the Cubs 8-3 and secure the historic win for Glavine. Once again Tom's family was on hand to witness the big win in a game that was fraught with plenty of emotion for the crafty left-hander. Glavine even drove in the first run of the game in the third inning [...]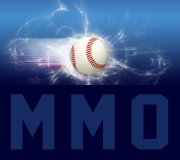 Mets.com tells us that Pedro Martinez showed up at Tradition Field believing he would throw about 45 pitches in a simulated game. He ended up throwing 67 and later declared that he has more knowledge now that all the work he's done in overcoming rotator cuff surgery has been worth it. "I feel better about my stamina and my endurance on the mound," he said. "And toward the end, I felt better than at the [...]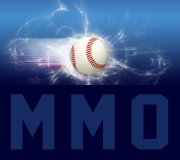 As you all know by now, the Mets acquired second baseman Luis Castillo from the Twins, for Minor League catcher Drew Butera and Minor League outfielder Dustin Martin. I think it's a great deal for the Mets and here are four reasons why. 1. The Number Two Spot – The acquisition of Luis Castillo finally solves the never ending game of musical chairs that begun in Spring Training with David Wright and has since featured a dozen different [...]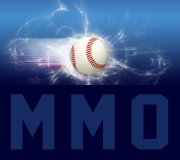 I love New York. No, really, I mean it – I looooove New York. Born in Flushing just minutes from Shea, it was inevitable that I would grow up to be a Mets fan. Dad was a die-hard fan; so was Mom. Both were originally Brooklyn Dodgers fans, growing up in Brooklyn. So it was no wonder why they rooted for the team that brought National League baseball back to New York. Taking the blue from [...]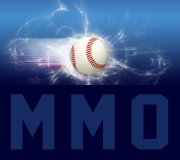 According to FOXSports, Mets acquired second baseman Luis Castillo from the Twins for Class AA catcher Drew Butera and Class A outfielder Dustin Martin. Castillo will replace Jose Valentin as the starting second basemen. With the Twins, Luis Castillo is batting .304 with 18 RBIs and a .356 on-base percentage. In my opinion, a great trade for the Mets. They didn't give up any important players and we got a good second baseman.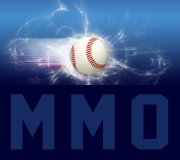 Emerging from the depths of mediocrity midway through the Mets historical 2006 run to the NLCS was 26 year old John Maine. He arrived to the "big show" early in May after now former Met hurler Brian Bannister went down with a severe hamstring injury. At that moment, not one single Met fan could tell you who he was, or where he came from. He yielded four runs and fell short of going a respectable [...]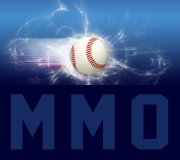 It is looking like there will be no dominanting lead in the NL East in 2007 for the Mets. I thought the Phillies might fall out of it when Chase Utley broke his hand, but then they added Tadahito Iguchi to fill in until he returns. We have a 4 game lead on both the Braves and the Phils. Not bad, but not great. Last season, we finished 12 games over the Phils in the NL [...]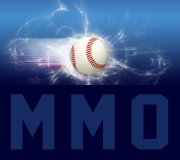 The Phillies wasted no time in replacing the injured Chase Utley by acquiring second baseman Tadahito Iguchi from the White Sox today for a Class A reliever that was not even one of their top ten prospects. Yes, you read that correctly. Iguchi, 32, was batting .251 with six homers and 31 RBIs in 90 games this season. In 16 games against National League teams in 2007, he hit .311 (19-61). A native of Tokyo, [...]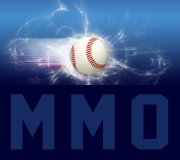 It don't take a rocket scientist to figure out that the Mets are having some difficulties in a bullpen that was one of the best in baseball last season. About the only pitcher the Mets can count on this season is their closer, Billy Wagner. He has been lights out this season and is clearly having one of his best seasons in close to a decade. Pedro Feliciano is not too far behind Wagner as [...]