Browsing articles in "Mets Thoughts"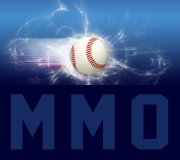 So what does everyone think about our new park? For the weeks leading up to last night we've seen hundreds of pictures, heard hundreds of stories, and even got a preview of all the culinary delights and prices. But in that one exhibition game last night, we learned more than all of that other stuff put together. Almost immediately, we found out how much less foul territory their was down the line when second baseman [...]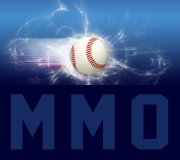 Having had a great opportunity to attend Friday night's exhibition game at Citi Field with the Mets taking on the Boston Red Sox, I felt obligated to give a fan's first perspective on the new ballpark. My first impression as I arrived to the park via the 7 train was one of sadness. No longer are we greeted by our old friend Shea. Her remains are still there. You can see the familiar blue on pieces of rubble. They've [...]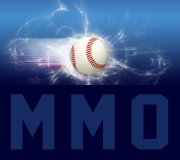 Well it's no surprise that all the baseball world is a buzz with opinions and reaction to the Gary Sheffield signing. Lets try and clear through some of the smoke… First and foremost, while a guest of Mike Francesa on WFAN, Omar Minaya refuted the rumors that Sheffield was guaranteed significant playing time. Francesa had reported that a few times during the hours leading up to the Minaya interview. Omar made it clear that it [...]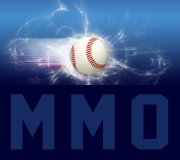 It must have looked like a scene straight out of Bull Durham, but last night at around 11:00 PM the Mets arrived at their new home and took to the field. Ben Shpigel of the NY Times gives us a fascinating glimpse into what it must have felt like as the players wandered about their new digs with such wonder and amazement. "I'm overwhelmed," Bobby Parnell said. "The other guys, they're used to this." Their [...]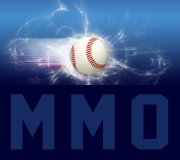 As I posted earlier, the Mets could be on the verge of signing Gary Sheffield as soon as tonight. In addition to the sources I already mentioned this morning, Joel Sherman of the NY Post adds a little more clarity to the situation and writes, The Mets are closing in on signing Gary Sheffield, likely today, with an eye on giving him significant playing time, according to two people involved in the talks. "Unless something drastic [...]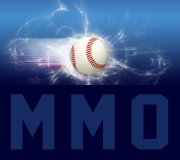 Ok Mets fans, time for a little fun!   MetsMerized Times, New York, Friday, April 3, 2009: After only a few short hours of deliberations, the jury in the most crucial case of it's kind found New York Mets shortstop, Jose Reyes, guilty of hitting the first Homerun for a Met at the new Citi Field. Transcripts of the trial were made public this morning and we were able to obtain a copy of them. Excerpts [...]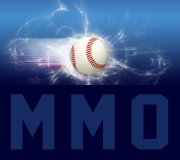 Are you as excited as me about opening up Citi Field? If you live out of town like I do, you feel the pain of missing Mets games and not having local access to programming or the freedom to attend a game. I live in Oklahoma and MLB considers me to be in the region for four teams, none of which I claim. There's no way I'm rooting for the Texas Rangers, Houston Astros, Kansas [...]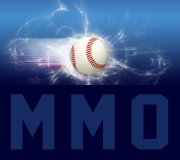 Generally teams have to think of creative ways to fill the stands (or, corporations think of creative ways for teams to fill the stands) and this year more than ever this will need to happen. I have spent some time going through the promotion schedules for April for about every team, and I have picked out some promotions that are eye catching, or just not your run-of-the-mill free T-Shirt (however, there is nothing wrong with [...]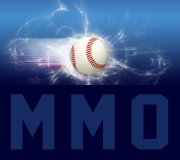 As we get ever so closer to opening day I thought some of you might enjoy this. I came across this vintage clip from an old classic and thought it would be perfect for getting us back in that baseball state of mind. Please enjoy watching Abbot and Costello perform their classic rendition of "Who's on First"? No matter how many times I've watched this clip, it always makes me laugh!