Browsing articles in "Mets Thoughts"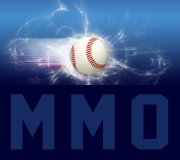 Interesting news here on Adrian Gonzalez.  Chris Ello at 619Sports.net (a blog that discusses San Diego sports) has noticed that the Padres did not include any photos of slugging first baseman Adrian Gonzalez in the ticket brochures they mailed out to past season ticket holders.  It seems like an odd move for the Padres to have their primary offensive weapon missing from such a pamphlet.  Wouldn't their main box office attraction be the first person [...]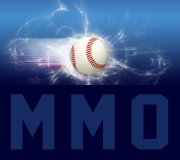 I hope you all have a ghoulish and spooky Halloween. Thanks for taking the time to read our posts and frequent our site this past season. Because your visits are always a treat, here is something frightful for your reward. Have a great weekend everybody!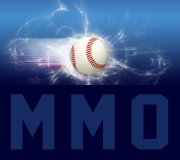 We've made it to another Halloween, Mets fans!  That means it's time for my first annual "Frightening Moments In Mets History" blog.  It's so scary that even Jose Reyes was not prepared for the shocking stories he was about to read. I've gone through the archives (and by archives, I mean Google and my warped little mind) and picked out some moments that'll make you cringe, some moments that'll make you squirm and some moments [...]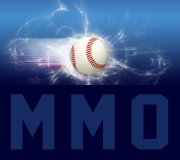 There is so much talk about what the Mets need next year.  Should we build a team to take advantage of the CitiField dimensions?  That means pitching, defense, and speed.  Maybe the answer is yes.  But you cannot ignore the need for power in the lineup.  Here are some interesting statistics.  The Mets had 93 homerless games during the 2009 season:  46 at CitiField and 47 on the road.  The Yankees had 30 homerless games during [...]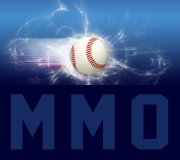 Last month, a team source for the San Diego Padres told me he believed that the Atlanta Braves will try to trade Javier Vasquez in the off season according to some rumblings around the league. I really didn't give it much thought at the time because I didn't really see any reason why the Braves would move Vasquez who is arguably their best starting pitcher. I actually forgot about it until this morning when I learned [...]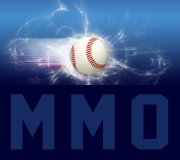 Here is a quick look at how some of our boys are performing in the Winter Leagues and the Arizona Fall League. Most of these leagues are just getting underway so keep in mind that these are very small sample sizes. The Mets will also have some players appearing in the Puerto Rican League when their season begins in two weeks. Venezuela Josh Thole (C) - Our catcher of the future is tearing it up and [...]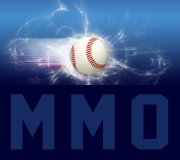 I just finished reading Michael Shapiro's very good baseball book, Bottom of the Ninth. This book focuses on the efforts of Branch Rickey, William Shea, and other would be baseball owners, and their efforts to get major league baseball (the owners) to allow major league expansion. A secondary, and probably unneeded storyline focuses on Yankee manager Casey Stengel's final years with the Yankees. The book covers the time span from when the Dodgers and Giants [...]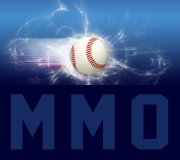 The burning question for Mets fans is who to root for in this year's World Series, the Yankees or the Phillies? Both are hated, both are outstanding teams replete with thumpers that make Mets fans queasy with envy. While many ruminate on which team to root for, let me simplify the equation, and flip over the question. Who will you root against? Let's start with Pedro Martinez. After all, he cashed over $50 million of [...]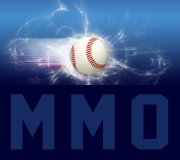 Some people are calling it the Doomsday Series.  Others are calling it the World Series From Hell.  I'm calling it Armageddon.  Regardless of what name you're attaching to this year's Fall Classic, the World Series no Mets fan wanted to see between the Yankees and the Phillies has become a reality and is set to begin tonight at Yankee Stadium. I've been reading reactions by Mets fans on this site and on others and one [...]