Browsing articles by " Kelly Horn"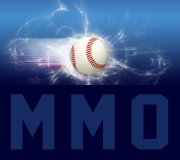 I thought this day would never come, but here we are on the verge of the return of Carlos Beltran. When the Mets take the field tonight in San Francisco, Beltran will be in center field and according to Jerry Manuel, he'll be batting cleanup behind David Wright and ahead of Ike Davis. Back on April 1st, how many of us could have predicted that the Mets would end the first half of the season in second [...]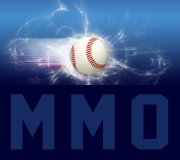 It is now official, Carlos Beltran will return to the Mets lineup after the All Star break. In an article on ESPN New York, Beltran talks about his return to the game he loves, "I'm happy to be back and a part of the team," Beltran said at Citi Field before Sunday's Mets-Atlanta Braves game. "[And to] try to help accomplish our mission: trying to win the division and trying to be in the playoffs." [...]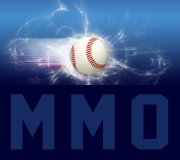 What an awseome game! Seeing K-Rod punch out Derek Jeter with the bases juiced was priceless! Lets Go Mets Baby!!! Game recap to come!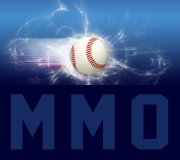 I had a little fun while watching my Mets this afternoon and came up with some yummy confectionery goodies. So feel free to stock up and indulge your Mets sweet tooth!  This was the first one I designed and the one that got me on a creative roll. How awesome have our two former first rounders been this season! This one is dedicated to all the David Wright lovers out there like our friends Bayonne and Golden Boy. [...]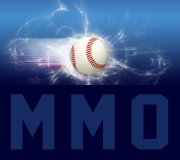 As I usually like to do whenever a new player joins the Mets family, I welcome him into the fold with his very own MetsMerized graphic. WELCOME TO THE NY METS, MATT!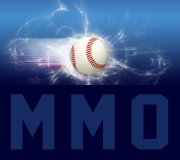 Congratulations to David Wright who picked up the 1,000th hit of his career when he singled to drive in the go-ahead run in the fifth inning of the second game of the Mets' doubleheader with the Dodgers. The RBI single put the Mets up 4-3 at the time. According to Mets.com, he put himself in some very special company, needing only 868 games to collect his 1,000 hits and 143 home runs. The only other players in [...]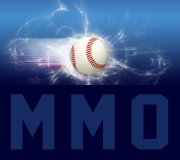 Welcome to the big league Mr. Davis… First at bat = base hit! We have high hopes for you my friend… We've been waiting for you for a long time. First base is back in good hands!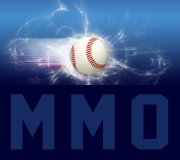 Sunday afternoon is usually a day of rest for me and most Americans but after sleeping in, a movie and some television I suddenly felt the need to create some orange and blue graphics. Maybe it was the seven hours spent watching them yesterday or the fact they will be on ESPN Sunday Night Baseball, but it was on my mind and I wanted to act on it before I lost the creativity so I [...]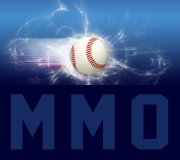 Jose Reyes makes his long awaited return to the Mets today against the Washington Nationals, where he will take his rightful place in the leadoff spot! Reyes was all smiles as usual and when asked how he felt, he simply replied "It's good to be back". The All-Star shortstop was sidelined for 126 games last year by a hamstring problem, then missed most of spring training with a hyperactive thyroid. But he is back and [...]