Browsing articles by " Kelly Horn"
Here is a re-post of the amazin' designs that Kelly created for the 2013 All Star Game, which is expected to be played at Citi Field according to multiple reports, including ESPN New York. Major League Baseball plans to play the 2013 All-Star Game at Citi Field, though an official announcement may not happen until later this year. Joe D. The only time the Mets have ever hosted "The Mid-Summer Classic" was in 1964, the [...]
2011 All Stars: Jose Reyes & Carlos Beltran Jose Reyes was named the starting shortstop and outfielder Carlos Beltran was selected for the 2011 National League All-Star team. The 2011 Major League Baseball All-Star Game will be held at Chase Field in Phoenix, AZ on Tuesday, July 12. Reyes was selected to his fourth All-Star team (2006-2007, 2010-2011) and second as a starter. He was unable to play in last year's All-Star Game due to a [...]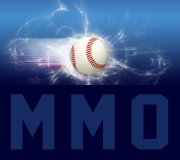 After a beautiful Mothers Day yesterday with my son and family, I was feeling so inspired and creative that I decided to spend my evening having some fun and making some new Mets graphics. I hope you like them. All spring long as Carlos Beltran sat out game after game in order to as he said "be able to play all the games that count", the naysayers said he couldn't do it, he must still be [...]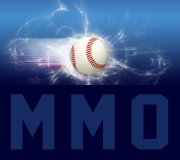 Just wanted to wish all of the Mets Moms out there a very Happy Mother's Day! Enjoy your day and hopefully we will be celebrating a Mets victory! LETS GO METS!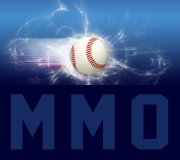 OSAMA BIN LADEN IS DEAD! GOD BLESS AMERICA! WASHINGTON — Al-Qaida leader Osama bin Laden is dead and the U.S. has his body, says a person familiar with developments. President Barack Obama was to make the announcement shortly that after searching in vain for bin Laden since he disappeared in Afghanistan in late 2001, the Saudi-born extremist is dead, the source said, speaking on condition of anonymity. Details of the death were sparse. He was killed in a [...]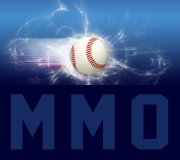 I just wanted to wish those of you who celebrate on this day, a very Happy and Joyous Easter with your families!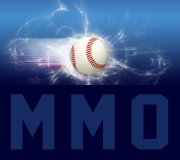 We want to wish the Mets the best of luck for their Home Opener which begins in about an hour. So get you're hot dogs, grab a cold one and don't forget the Cracker Jacks!!! We love the Mets around here, and here are some graphics I made just for the occasion, just the infielders mind you!   LETS GO METS!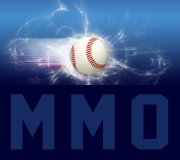 Last night while checking my e-mail once more, a story flashed across the screen that caught my attention. As a die-hard sports fan this story really hits home and I think we can all relate to it. However its inconceivable why such a tragedy had to occur. Bryan Stow, a father of two, a paramedic and a San Francisco Giants fan, attended the home opener at Dodger Stadium last Thursday with some friends. As they [...]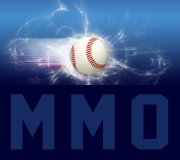 Gilbert Raymond Hodges April 4, 1924 – April 2, 1972 The Mets reminded us today that Gil Hodges, the Manager of the '69 Miracle Mets, was born on this date. Sadly, he died at age 47 after suffering a heart attack in 1972. Gil the Teacher and Mentor In addition to being a tremendous and intense athlete who will someday be recognized by the Hall of Fame for his remarkable achievements as a player and manager, Gil was a [...]