Browsing articles by " Joe D"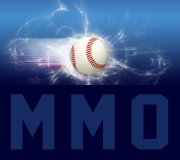 This week as I conclude this short series I wanted to focus on the pitching. This is probably the one area that Omar Minaya will have to concentrate most of his efforts this off-season. The Mets starting pitching and bullpen both failed to meet expectations in 2007 and barring some significant changes, it may be in for a repeat performance if things remain unchanged. On the starting pitching side, don't expect much help from free […]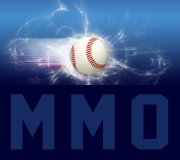 The staff decided to have starting pitching it's own part since it was so big. Part Five of this seven part series will feature the ever-so-commented Mets starting pitching. It's obvious this was one of the Mets problems this year, but was it their worst? Get ready to do your reading. We have alot of things to say today. Ryan P. – Yeah, I admit. This starting rotation wasn't the best Omar put together, […]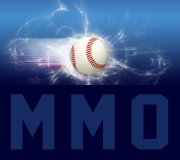 The final of the outfielders will be reviewed tonight. We're short one staff member, but he'll be back to review on Tuesday. Carlos Beltran, Lastings Milledge, Marlon Anderson and Shawn Green will all be reviewed in this blog. Here we go! Center Field (Carlos Beltran) Ryan P. – Carlos Beltran played a great 2007. He hit for power and average, much like his season in 2006. He had more at-bats this year and played a […]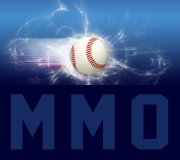 Will the Mets still have basically the same five guys in the rotation in 2008 with Pedro essentially replacing Glavine at number one? Will that be enough to win a division? It's very difficult to say whether a rotation of 1. Pedro Martinez, 2. Orlando Hernandez, 3. John Maine, 4. Oliver Perez, 5. Mike Pelfrey would be enough to win a division in 2008. A lot depends on what moves and improvements teams like the Phillies […]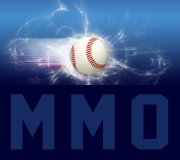 Part III of the Mets Merized Report Cards features the catcher position and the left field position. Today we're basically going to talk about Paul Lo Duca, Ramon Castro, Moises Alou, and Endy Chavez. Two extremely positions, two grades, six writers. Here we go! Catcher (Paul Lo Duca & Ramon Castro) Ryan P. – Paul Lo Duca had an average year at the plate this year. I'm only saying this because he did […]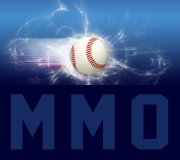 I must say that I was disgusted this morning by an article I read in Newsday. It was written by Wallace Matthews, who decided to throw what little professionalism he had as a writer, out with the trash last night. I still can't believe that a solid newspaper like Newsday allowed such a hate-filled tirade against the Mets to be printed in their paper. I think his article was degrading and insulting and sounded more like […]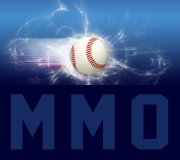 The Mets recently granted free agency to pitcher Jon Adkins, who was one of the players that we received when we traded Royce Ring and Heath Bell to the San Diego Padres. Adkins wasn't exactly terrible for New Orleans and posted a 3.99 ERA in 48 games, while posting a 2-4 record with 5 saves. The other player we received in that deal was outfielder Ben Johnson who had an injury plagued season in which he batted […]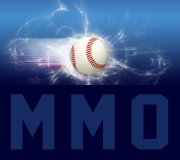 Another day, another bunch of grades. Today we're going to be grading the two Mets superstars: Jose Reyes and David Wright. I'm still going to grade them by position, even though Reyes and Wright spent 99% of the time at those position. Here we go! Shortstop (Jose Reyes) Ryan P. Well, from the beginning of the season to mid-August, Jose was lights out. He was batting around .300 with an OBP of .377. […]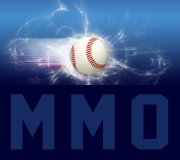 Wow, I never really understood what that meant until last night when Joe Borowski set down the Yankees and the Cleveland Indians won the ALDS in dominating fashion. Watching the Yankees crash and burn in the ALDS for the third straight season, was like being wrapped in a warm comforter on a cold winter's day. It felt wonderful. Now, along with the Phillies, the Yankees join the Mets in a long off season where each team […]


Write For Metsmerized Online
Hey Mets fans, want to share your opinions with over 22,000 different readers daily?
Mets Merized Online is reloading and looking for new writers to help cover the Hot Stove Season. We're also looking for passionate writers who would like to contribute new and original features.
Contact us now at GetMetsmerized@aol.com for more info and join the #1 Mets Fansite on the web!