Joe D
I'm a lifelong Mets fan who loves writing and talking about the Amazins' 24/7. From the Miracle in 1969 to the magic of 1986, and even the near misses in '73 and '00, I've experienced it all - the highs and the lows. I started Mets Merized Online in 2005 to feed my addiction and interact with other passionate Met fans like you. Follow me on Twitter @metsmerized.
Joe D's Latest Posts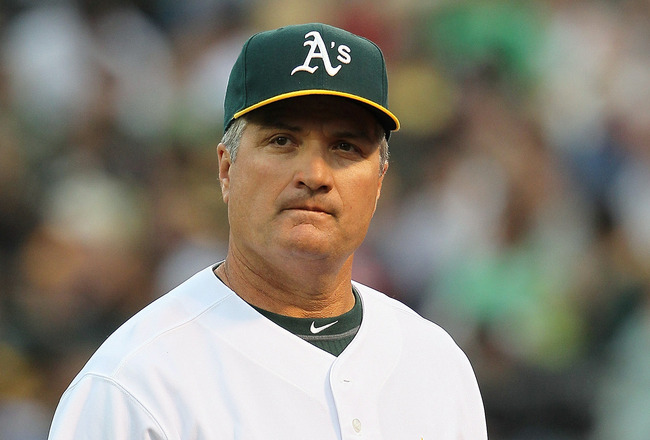 The Mets on Friday named former A's manager Bob Geren the bench coach to Terry Collins. "Bob Geren's experience as a former manager and bench coach will be a great fit for us," said Mets Manager Terry Collins. "Adding a former major league catcher like Bob to our staff will be ideal." Geren beat out […]
Buster Olney of ESPN spoke to an agent who told him that a strong postseason by Rangers starter C.J. Wilson could set him up for a five or six-year contract worth between $85-$100MM this winter when he becomes a free agent. A weak postseason could bring a potential deal down to five years and $60-$65MM. Basically, […]
I haven't had a Friday off in ages, and much to the dismay of readers like martin, it gave see some extra time to write more than usual and even comment as well. There's a few things circulating out there I wanted to weigh in on and plus some site news… First, Steve Popper of […]
[blackbirdpie url="http://twitter.com/#!/washingnats/status/123826426372825088"] Original Post Oct. 11, 5:45 AM According to Bill Ladson of MLB.com, Wally Backman will not join the Nationals coaching staff. According to Mike Puma of the NI Post, Wally Backman, a candidate for the Mets' managerial opening last offseason, could soon leave the organization, according to a team source. The fiery Backman, 52, […]
With the news that the Mets have shutdown Johan Santana's rehab  for the rest of the year, all they can do now is hope and pray that when their $24 million dollar a year ace shows up in Port St. Lucie next Spring, he will be ready to get on a mound and resemble something […]
According to Andy McCullough of the Star-Ledger, Jim Riggleman will be in New York on Wednesday to interview for the Bench Coach position. Riggleman stepped down as Nationals manager during an 11-1 stretch this past season out of frustration with his contract situation. That said, he has plenty of experience in the dugout and is very familiar with […]

Don't let the name of this Moneyball paraody fool you… Well done, Jest. Although as a Mets fan, I really shouldn't be so smug about seeing the Yankees get knocked out in the first round of the playoffs, but come on man… It's the Yankees!
Brewers outfielder Ryan Braun would love to see Jose Reyes sign with the Brewers this offseason and went as far as to say that his team is more likely to land Jose Reyes in free agency than re-sign Prince Fielder, according to Mike Puma of the New York Post. Braun is a huge fan of Reyes and admits that when the […]