Browsing articles from "October, 2011"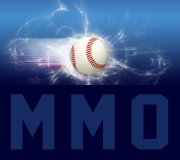 As expected, the Milwaukee Brewers declined the $17.5 million mutual option on former Mets closer Francisco Rodriguez. K-Rod's deal was reworked shortly after he was traded from the Mets during the All-Star break, changing it from an option that would have become guaranteed had he finished 55 games to a mutual option. Rodriguez was used primarily as a setup man by the Brewers and excelled in that role posting a 1.86 ERA and picking up 17 holds in [...]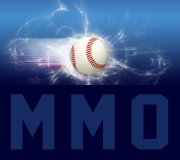 I just wanted to wish everyone a Happy Halloween from all of us at Mets Merized Online!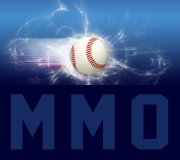 On Saturday, John Volpe submitted a Fan Post in which he points to the similarities between when the Mets traded Tom Seaver (Midnight Massacre) and the current Jose Reyes situation. He included a quote from Tom Seaver and wrote: Even the great one, Tom Seaver himself, shared his thoughts on Reyes not to long ago. "Unless you have a game plan to go in a different direction, you can't get rid of him. He's too good," [...]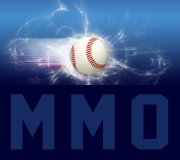 Buster Olney of ESPN.com reported that the Tampa Bay Rays will "probably" trade B.J. Upton over the offseason. The Rays came close to dealing their center fielder to the Washington Nationals prior to the trade deadline, but weren't able to agree on the pieces before time ran out. Upton made $4.825 million in 2011 and is due for a raise in what will be his final year of arbitration. The Rays currently have Desmond Jennings waiting in the [...]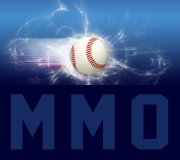 FREE SHIPPING IN OUR MMO T-SHIRT SHOP! Sunday is the last day to get FREE SHIPPING on all our T-Shirts. Just use coupon code WITCHINGHOUR when checking out. Look at just some of our awesome designs…          Over a dozen other cool designs available! Grab a couple for yourself or they make great gifts for all Mets fans! Visit our Metsmerized T-Shirt Shop and enjoy a Happy Halloween Treat!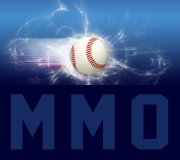 Greg Logan of Newsday, was on hand at Stony Brook University today where former Twins closer Joe Nathan helped to dedicate their new baseball field. While speaking to reporters Nathan said he would consider joining the Mets as their closer this winter. "The Mets are going to be on my radar", Nathan said. Nathan, 37, also said that more than the money, he was more interested in joining a team bound for the post season. "The [...]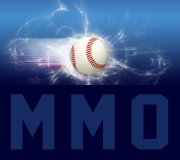 Mets pitching prospect Collin McHugh was kind enough to take some time out and answer a few questions for me for our MMO community. Collin is coming off a solid season that culminated with an impressive performance for Double-A Binghamton where he went 8-2 with a 2.89 ERA in 16 starts. The young right-hander is out in Arizona where he is presently playing for the Peoria Javelinas, along with seven other Mets farmhands, in the Arizona [...]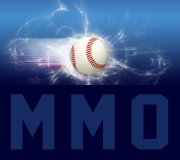 While the Mets embark upon a future that may not include all-star shortstop and fan favorite Jose Reyes, I can't help but notice how oddly familiar this all seems. The drama of potentially losing the face of the franchise and the intense media build-up leading up to his final moments, is something that many of us old-timers have seen before. I know that most of you reading this were not even born yet on June 15, [...]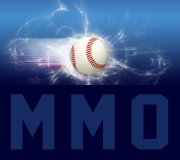 I found this to be pretty interesting. This is an interview done by Brian Walton, and was done back in 2004 when John Mozeliak was the Asst. GM for the St. Louis Cardinals. It's an interesting read, that's all I'm saying. Especially when you consider this man went to sleep last night a World Series winning GM. Here are some excerpts, what are your thoughts? The strategy this year was obviously to go heavy on [...]