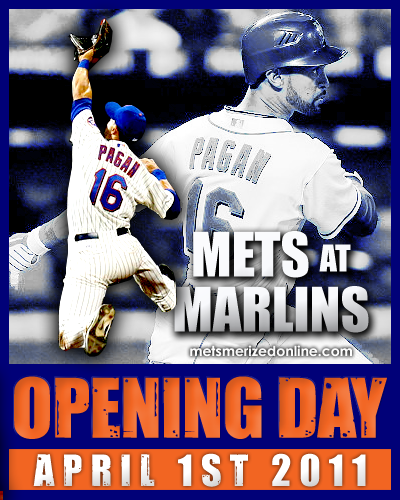 Angel Pagan heard all the rumors that he wasn't an everyday player, but that didn't stop him from turning it on and having one the best seasons on the Mets in 2010. He exploded offensively batting .290 and scoring 80 runs while stealing 37 bases, but he also showed some surprising pop with 31 doubles and 11 home runs to go with 69 RBI. Not bad for a table-setter! Defensively, Pagan is as superior as any outfielder in the game and he earned himself the everyday centerfield job. Watch him win a gold glove this season!
Angel Pagan T-Shirts!
I designed some T-Shirts for Angel Pagan last season, and they are reasonably priced for under $20 bucks in our MMO Mets T-Shirt Shop! Check out some our new designs while you're there.